Certified for your security.
Especially public clients set value on proof of quality and reliability.
Hence we get certified yearly in HPQR- and AVPQ register and hold the most important certifications of leading hard- and software manufacturers for IT infrastructure.

Extensive IT projects are complex in planning, realisation and support service. The "best practise" approach and our comprehensive knowledge of manufacturer specific parameters guarantee the project success. Rely on certified quality from the beginning.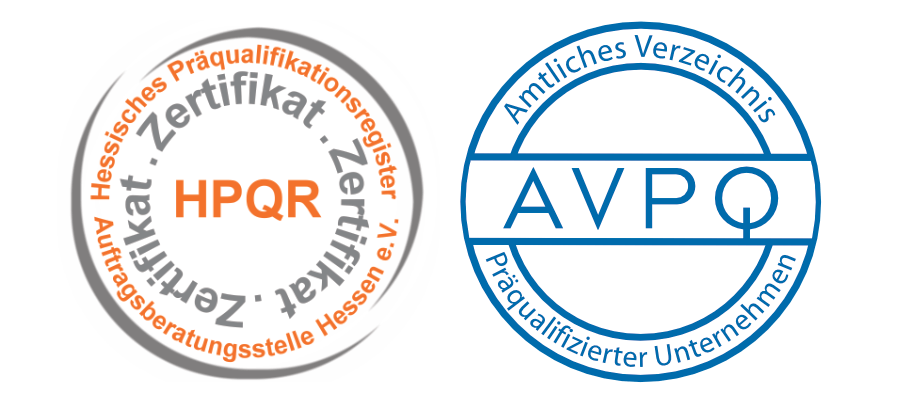 HPQR and AVPQ certified
Both certificates include all necessary supporting documents, which are needed in public tenders as well as a whole slew of customer references.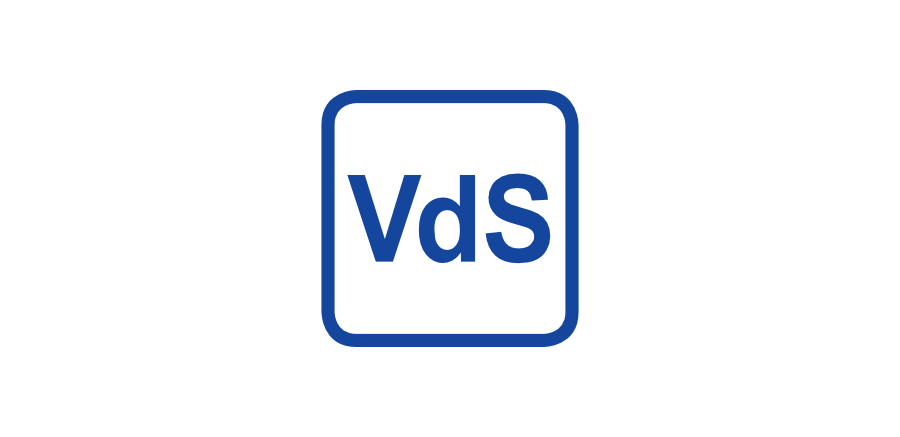 VDS certified
As certified advisors we support our customers at going live with VdS 10000 policy for Cyber-Security for small and medium businesses.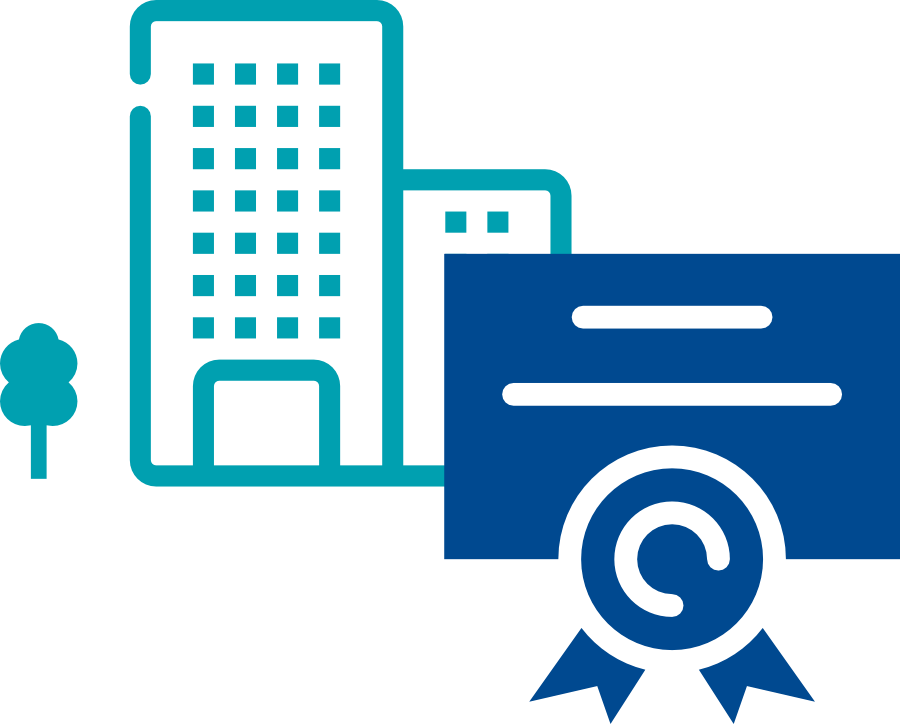 Manufacturer certified
Regular training and qualification as well as certification of our team with leading manufacturers for IT hardware and software ensure your IT service follows "best practise".
Planning an IT project?
We can't wait to hear from you. Schedule a free callback appointment directly.
info@newvision-it.de
Quickly by e-mail
+49(0)641 / 93 11 15 - 0
Directly by phone