Ransomware attack, security audit or new firewall? We care to keep your company secure.
2>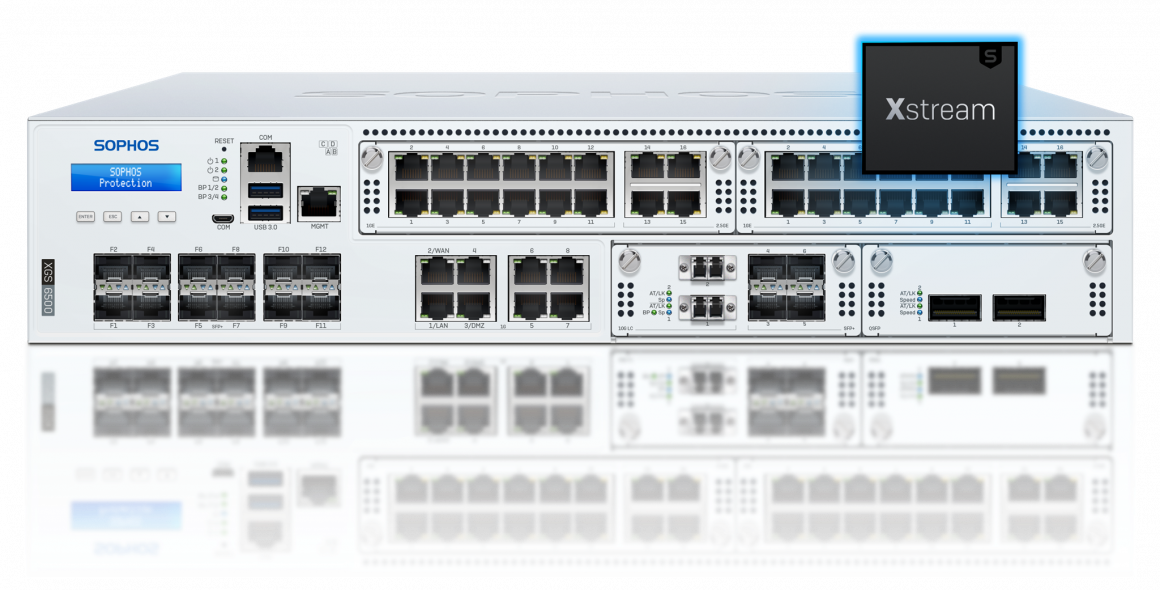 IT security is more than a firewall
Cyber threats for your company are on a continous rise. It's not a question if you are hit, but only when do you become a potential victim? So IT security needs to constrict not only to portions of IT infrastructure. We need to take into account your internal processes, policies and trainings for yor staff to complete our security concepts. Because comprehensive security is more than antivirus scanner, firewall etc.
Expertise and technology
Up-to-date technology is not a guarantee for security on its own. For your optimal protection you need porfessionals in IT security, who perfectly orchestrate their security systems. Deep knowledge and longtem field experience in IT security are irreplaceable. Trust our expertise form over 35 years in IT projects for medium sized companies and in KRITIS infrastructure.
Security from Backend to your desk
2>
We develop integrated security concepts for the best protection of your company and realise your security requirements individually:
A thorough protection of your IT environment starts with an extensive analysis. This can be accomplished with a catalog according to BSI-200 policies, from ISO 27001 or VdS 10000 norm. The result is a C-level presentation and precise recommendations to reach your desired niveau of protection.
Existing strictures need to be checked regularly, if they still fulfill their native purpose. A view from "outside" is helping to find gaps in a concept or to simplify complex configurations. Our review of your setup and our recommendations for optimization often lead to recalibration of concepts.
Being a longterm Sophos partner for SG-UTM as well as for XG/XGS-projects we determine the appropriate firewall for your needs. Sophos Central is the secure, central administration for multiple sites. The important points like auditing and centrale reporting are fulfilled along the way. We are one of the rare expert-teams for Sophos UTM to Sophos XG/XGS migrations (XGS is now called Sophos Firewall).

You conducted an external pen test and now you need support to remediate the vulnerabilities? Our specialists for IT-security analyse the findings of your test, suggest practical measures to remediate or to workaround and implement these driectly your wish. Like this you will pass your next audits like a breeze and without "findings".
Independent of the secific needs of your company - like "State of the Art" - we recommend at least the use of: Anti-Virus, Anti-Spam and Anti-Ransomware. We develop your concept for endpoint security including practical implementation.
The best technical solutions don't help, if your staff is not "living" the security measures on a daily basis. We keep attention high with effective campaigns like Sophos Phish Threat. Additionally we teach your staff to comply to establishedprocesses and policies, to ensure the IT-security of your company.
What if one of your staff loses his/her laptop? Or your devices have been taken away at a burglary? What about your data? Concepts to encrypt your date are helpinhg here and further technical measures to enforce your policies, regulating access to your data only for entitled users.
Planning an IT project?
We can't wait to hear from you. Schedule a free callback appointment directly.
info@newvision-it.de
Quickly by e-mail
+49(0)641 / 93 11 15 - 0
Directly by phone