Personal Support with expertise and knowledge

2>
Get to know us personally!
We like to provide detailed advice or immediately give support in case of an emergency.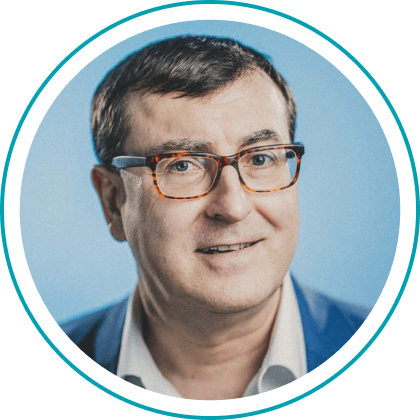 Jan Philipp Rusch
Management
Senior IT-Consultant · IT-Security Specialist
philipp.rusch@newvision-it.de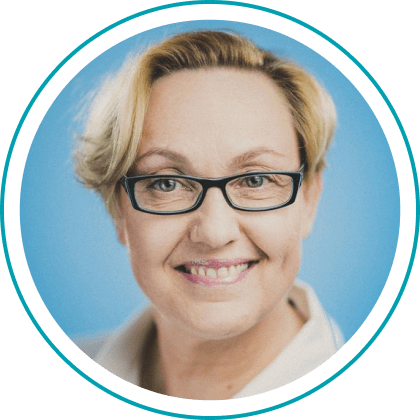 Marion Nagorr
Management
IT-Procurement · Projectmanagement
marion.nagorr@newvision-it.de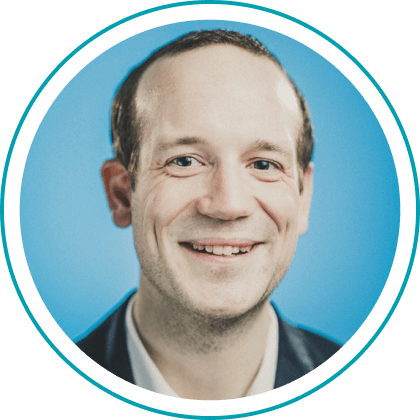 Alexander Glänzer
IT-Consultant
IT-Service and Support
alexander.glaenzer@newvision-it.de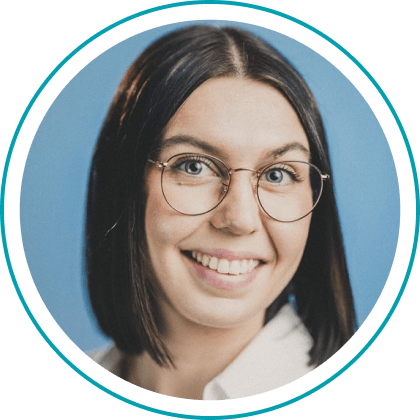 Larissa Nagorr
Accounting & Financing
larissa.nagorr@newvision-it.de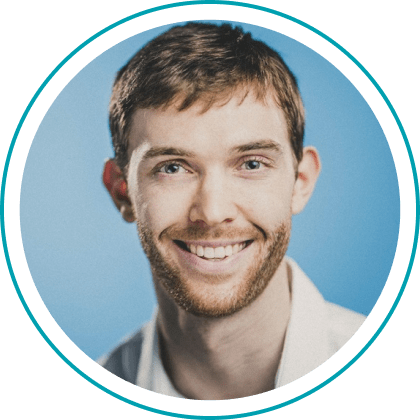 Christopher Nagorr
Marketing/PR
christopher.nagorr@newvision-it.de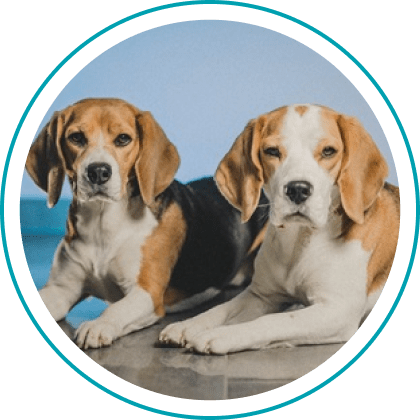 Mood booster
Bigi
Beagle lady, born 18.05.2018 in Hungary
Flibbertigibbet and always hungry
Jody
Beagle lady, born 15.07.2018 in Bavaria
Princess of the day, please pet me!
Planning an IT project?
We can't wait to hear from you. Schedule a free callback appointment directly.
info@newvision-it.de
Quickly by e-mail
+49(0)641 / 93 11 15 - 0
Directly by phone